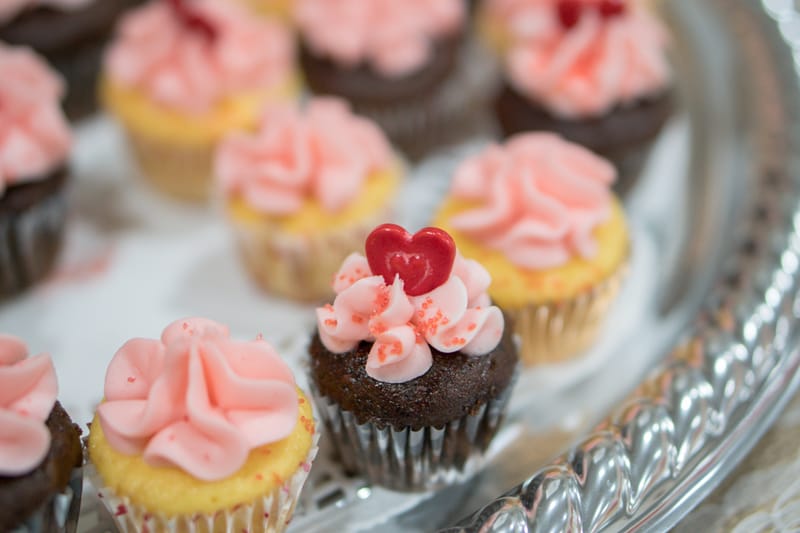 AngelBites is a small business started out of a deep passion for baking and the life lessons encountered along the way.
Starting out, assisting my precious grandmother in the kitchen as a kid(usually just to lick the spoons), I soon started experimenting on my own and eventually began baking for all sorts occasions over the years. Looking back, what I now release as an adult, is the power of the values and life lessons learnt during the time spent in the kitchen, as well as the family time and bonds this created. The joy that this simple activity of sharing a cake, is what makes AngelBites tick.
This website aims to service customers who appreciate traditional values and who look for something with a more personal touch than a commercially bought item. We strive to produce high quality baked goods, that strike that perfect balance between modern and home-made. Whether you are looking for a comforting cupcake or a dazzling dream cake, feel free to contact us to assist you.
Baking is close to our hearts, and we would love to give you some precious moments with those close to yours....